The plug-in hybrid Range Rover Sport 2018 has been revealed featuring total system outputs of 297kW and 640Nm, comprised of a 221kW/400Nm 2.0L four-cylinder petrol engine with an 85kW electric, enabling a 0-100km/h of 6.7s.
It is the most efficient Range Rover Sport yet, with fuel consumption at 2.8L per 100km and 64g/km of emissions. It also has an all-electric driving range of 51km, and can be fully charged in two hours and 45 minutes.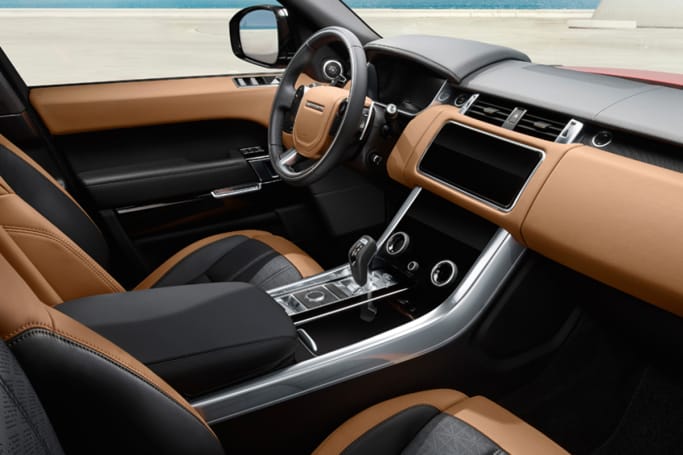 Other new features include a head-up display, gesture-controlled sunblind, ambient lighting, Nuance voice control, up to 14 device charging points, and 4G Wi-Fi connectivity.
Safety and driver assistance technologies like autonomous emergency braking, lane departure warning, adaptive cruise control, blind-spot monitoring, lane keep assist, rear cross-traffic alert and park assist are available.
Pricing is yet to be confirmed.