Pricing and specifications for the new Holden Commodore have been released, which show a strong line-up of features in addition to a cheaper price point than the Australian-made models.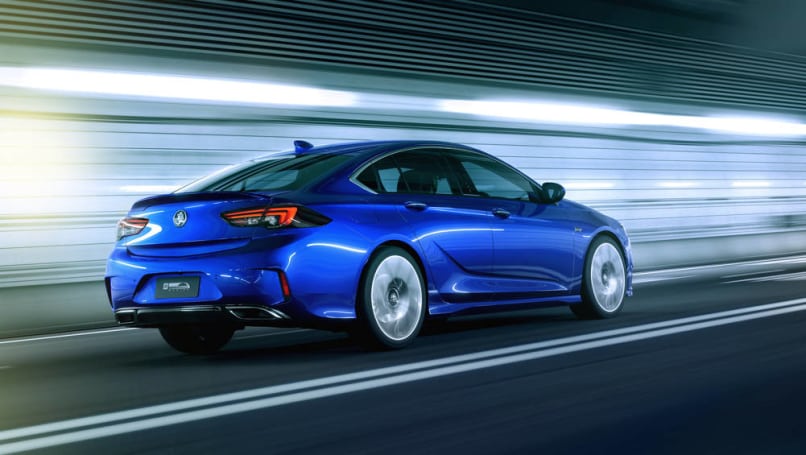 The range starts from the LT with a $33,690, 191kW/350Nm 2.0-litre turbo, whilst the LT Sportwagon will start from $35,890. The LT variants of the Commodore will be able to receive a diesel variant for $3,000.
The RS 2.0-litre turbo will start at $37,290 for the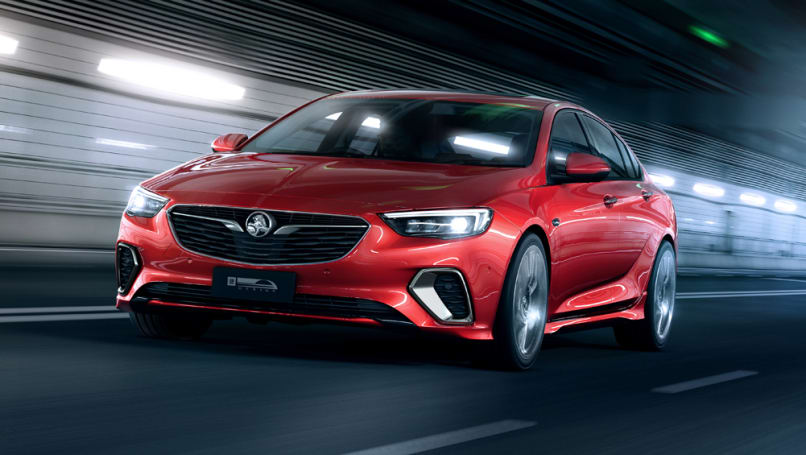 Liftback or $39,490 for the Sportwagon. The RS can be ordered with a 230kW/370Nm V6 AWD starting from $40,790. The sportier RS-V will start from $46,990 for the Liftback or $49,190 for the Sportwagon.
The luxury Calais will start at $40,990 for a 2.0-lit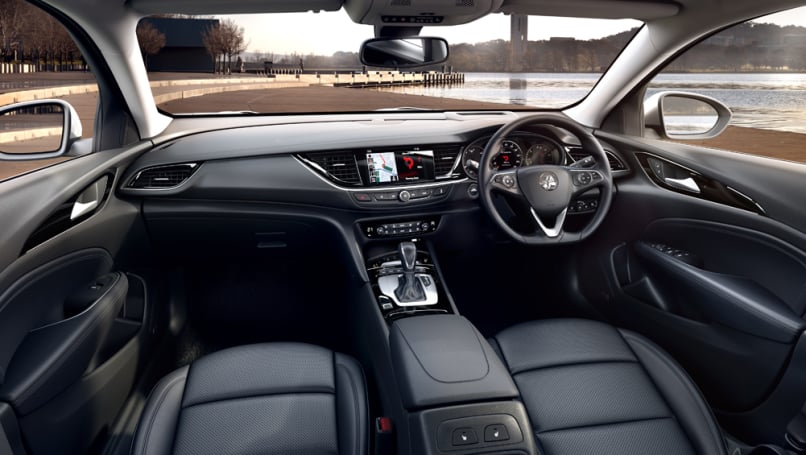 re turbo or $43,990 with diesel. The Calais-V V6 AWD is priced at $51,990 and comes with a host of additional features.
The 235kW/381Nm VXR V6 AWD will start from $55,990 and comes with a host of features including Bose premium audio, 20-inch alloy wheels and leather sports seats.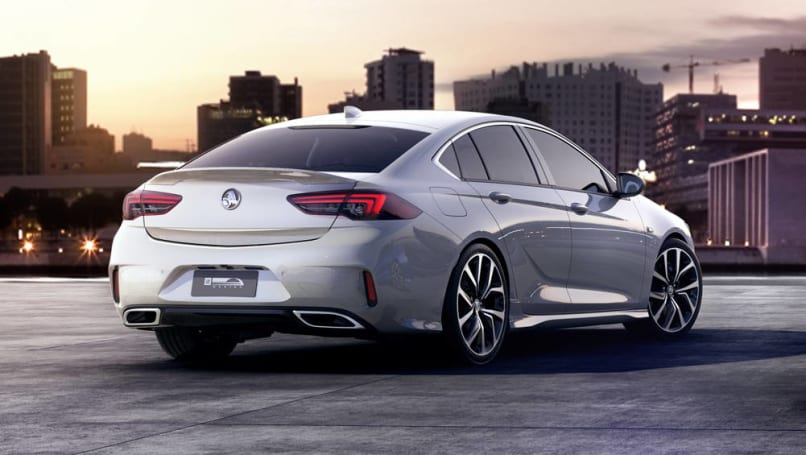 In addition to the Liftback and Sportwagon, the Commodore will be offered as a Tourer wagon, and will be available in Calais V6 AWD ($45,990) and Calais-V V6 AWD ($53,990) guises. The Calais Tourer will also be available from $47,990 drive-away.