The interior of the Bentley Flying Spur is curious to say the least. Along with Bentley's phenomenal luxury standards, this car is coupled with the most hopeless head unit known to man.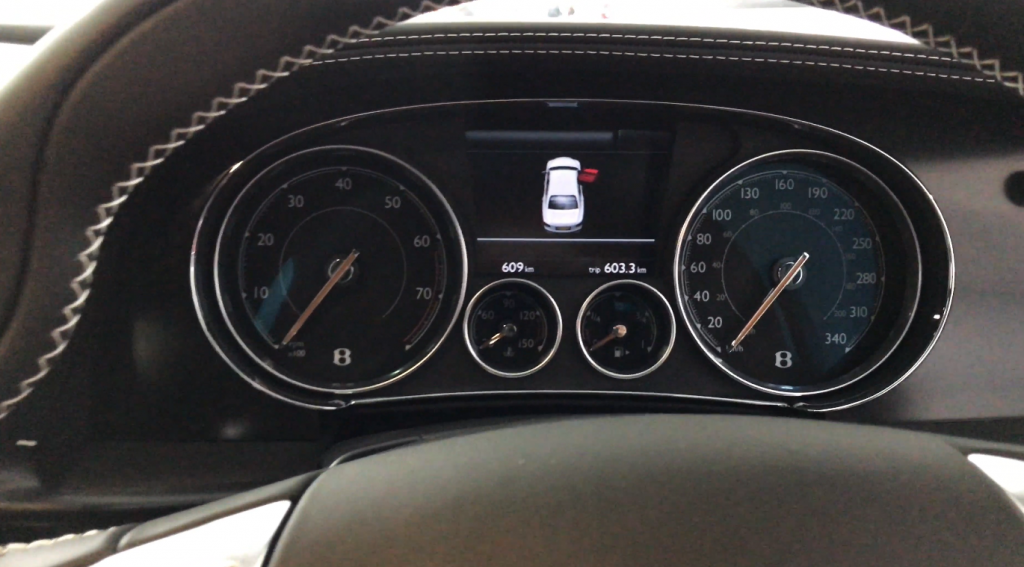 With cars now moving to mini tablets in built in to the car, Bentley is still behind with a resistive touchscreen – which is the same technology used in cars for over 10-15 years. The appearance of the display is unappealing, laggy and lacks user friendliness that is available in many other, much cheaper cars.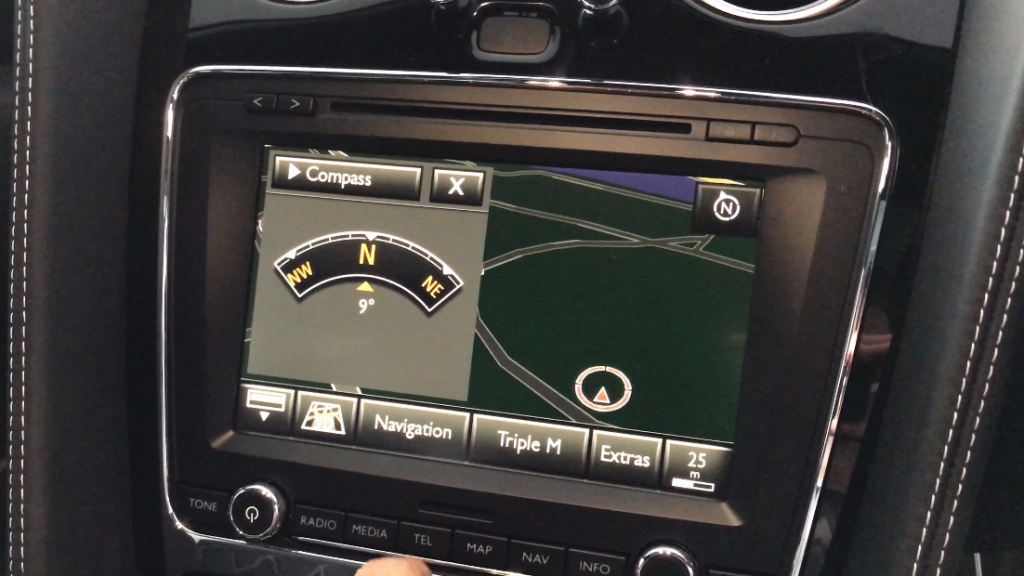 Not what you would expect from a half million dollar car. Despite this, the feel to the rest of the car is quite prestige. The black and white stitching asserts a sense of entitlement, along with the large Bentley badge in the middle of the steering wheel and the elegant gauges on the dash.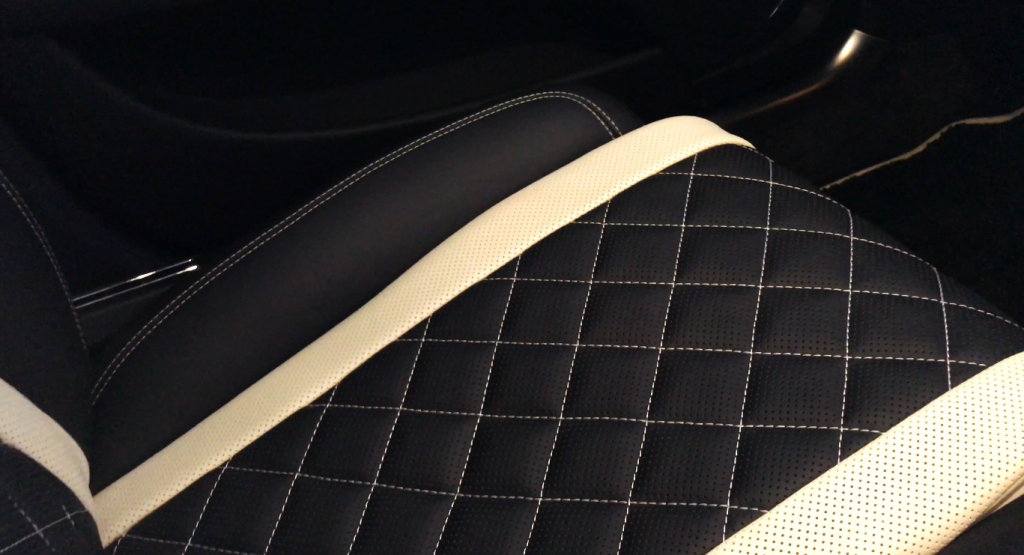 The seats are undoubtedly some of the most comfortable seats in a production car, making me want to sleep inside this and not utilise all 626 horses under the bonnet. Made from who knows what type of leather, it definitely gives you a feel of prestige and luxury – more like gold class cinema seats than car seats.
Overall, despite its poor head unit, the comfortability and statute of this car ticks all the luxury boxes.