The next-generation Aston Martin Vantage will officially be revealed on November 21.
The Vantage will take inspiration from James Bond's DB10 in terms of design, and it will likely include a 375kW/675Nm 4.0-litre twin-turbo, with a 447kW/700Nm 5.2-litre twin-turbo V12 expected to arrive.
Aston Martin's latest promotional efforts include an image of a wolf's eyes with hashtags #NewVantage and #BeautifulWontBeTamed.
The front and the rear of the Vantage have previously been teased, with a semi-transparent sheet.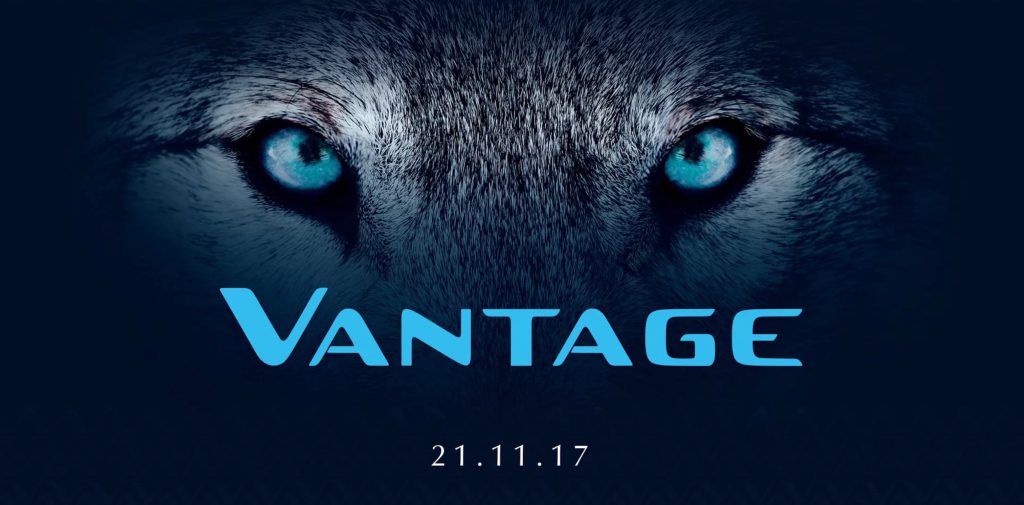 Stay tuned for more details to come